7 - 10 year old - You can purchase the practice sessions without worrying about how much of the content you will use. The 15 practice sessions are geared towards this specific age group, so you will use all of them. All the practice sessions are engaging and fun for the players. The sessions are related to the game and they will help you develop your players. These are tried and tested sessions and you will see your teams improvement.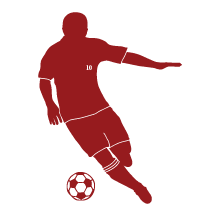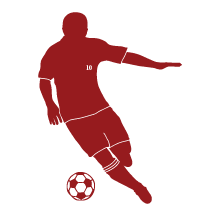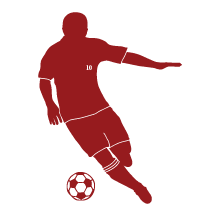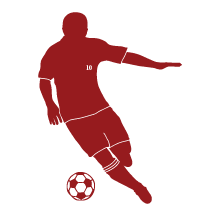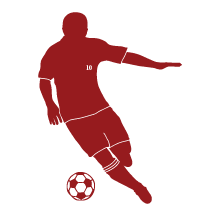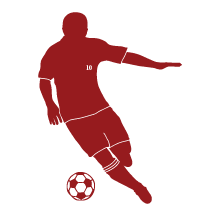 Click book to get the pdf file
When to dribble / run with the ball
15 Phase I
practice sessions
FREE!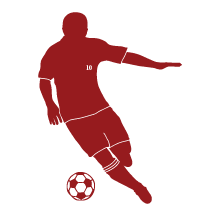 Ball mastery - Dribble and Shield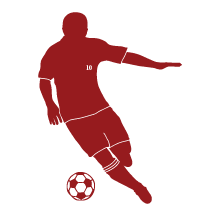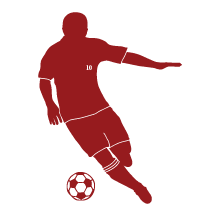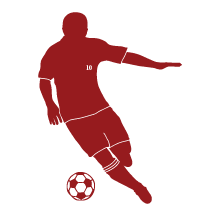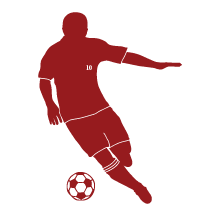 Playing out from the back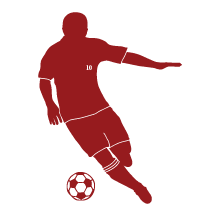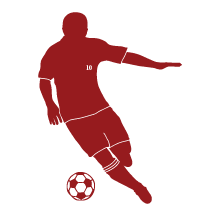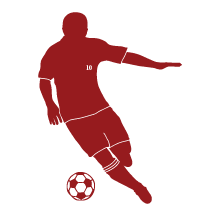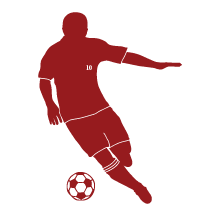 The practice sessions will be emailed to you in pdf format.